Event box
Cyber Security 101 for faculty and staff
The need for cyber security awareness—and the consequences of falling victim to cyber attacks—grows each day. This training gives UB faculty and staff the tools they need to protect UB institutional data as well as their personal information, identities and digital devices.
After attending this training, you will:
Know the most common tricks and tactics used in cyber attacks
Understand the personal and professional consequences of data breaches
Have best practices for securing your devices and online presence
Be able to distinguish a phishing attempt
Be aware of lesser known vehicles for cyber attacks (vishing, smishing etc.)
Know what to do if you are the victim of a phishing attack
About the presenter. Dr. Catherine J. Ullman is a Senior Information Security Analyst with UB's Information Security Office. With over 20 years' experience in IT, Dr. Ullman is charged with protecting university data and stays closely abreast of the latest threats from cyber criminals.
Date:

Tuesday, October 16, 2018

Time:

4:00pm - 5:00pm

Location:

310 Silverman Library

Campus:

North Campus
Event Organizer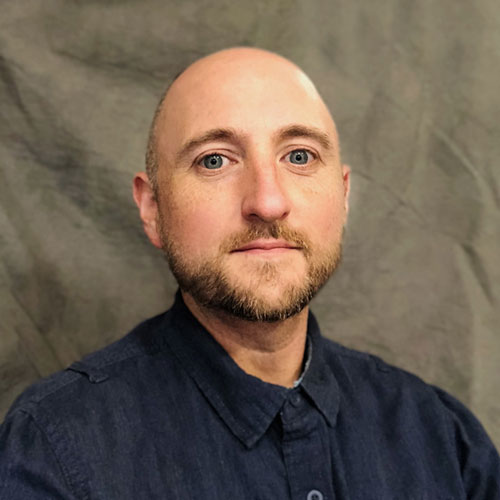 Kristopher Miller