Event box
Cyber Security 101 for students
For college students, "putting yourself out there" is part of building an academic and professional career. For that reason, students are a frequent target of cyber attacks attempting to steal their identity, personal information, money and more.
This session is designed to arm you with the knowledge you need to stay safe in a changing digital world. Topics include:
The latest techniques criminals use to steal your information
Tips for protecting your devices from attacks
Best ways to use social media to avoid being a target and damaging future job prospects
Things to avoid when making a password
About the presenter. Dr. Catherine J. Ullman is a Senior Information Security Analyst with UB's Information Security Office. With over 20 years' experience in IT, Dr. Ullman is charged with protecting university data and stays closely abreast of the latest threats from cyber criminals.
Date:

Thursday, October 18, 2018

Time:

4:00pm - 5:00pm

Location:

310 Silverman Library

Campus:

North Campus
Event Organizer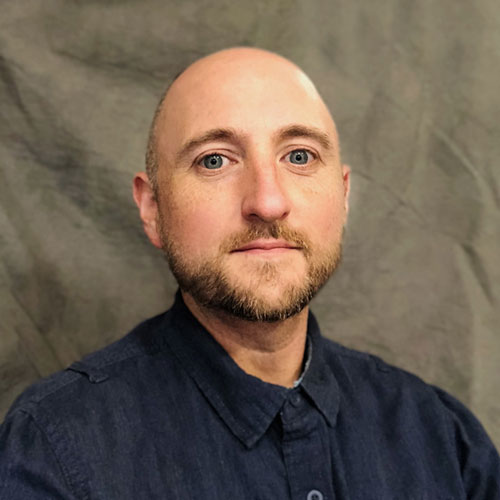 Kristopher Miller